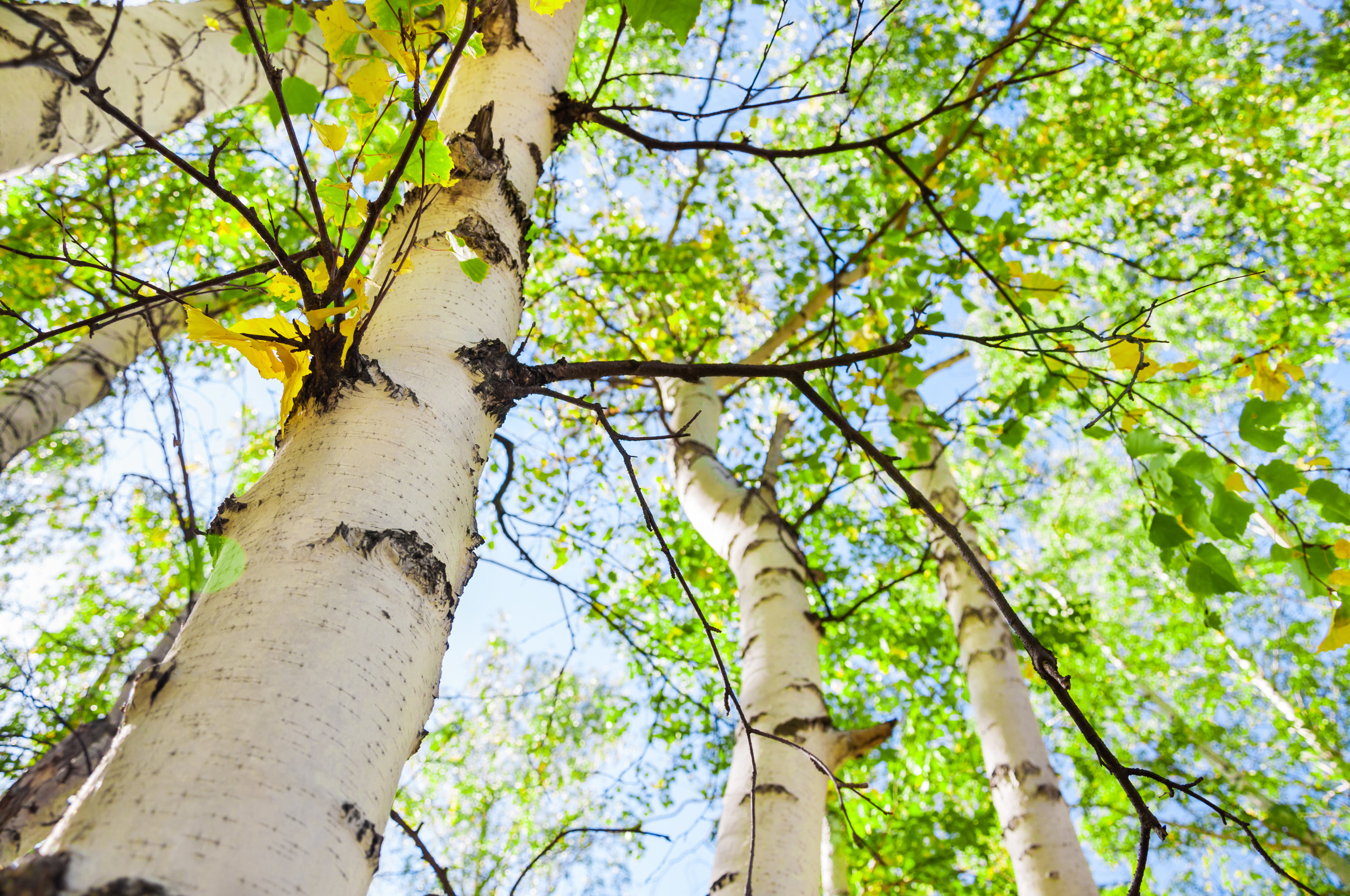 About Birchtree Mortgage
Birchtree Mortgage is a full service mortgage brokerage with one mission - to become a trusted advisor serving your real estate financing needs for years to come.
Whether it be a purchase or refinance transaction, we understand that each and every client has a unique set of circumstances. We help our clients find the loan that best fits their needs and keep their interests in mind as we provide ongoing expert guidance and support. Our focus is not just on a single transaction, but to partner with our clients to achieve their long-term goals.
At Birchtree, we utilize innovative technologies to streamline the process so our clients are aware of their loan as soon as possible. Our goal is for our borrowers to feel comfortable every step of the way and have a seamless, worry free experience.
We look forward to helping you achieve your dreams of home ownership.
Office
(781) 374-7610
Fax
(617) 249-1535
Location
73 South St 2nd Floor Hingham, MA 02043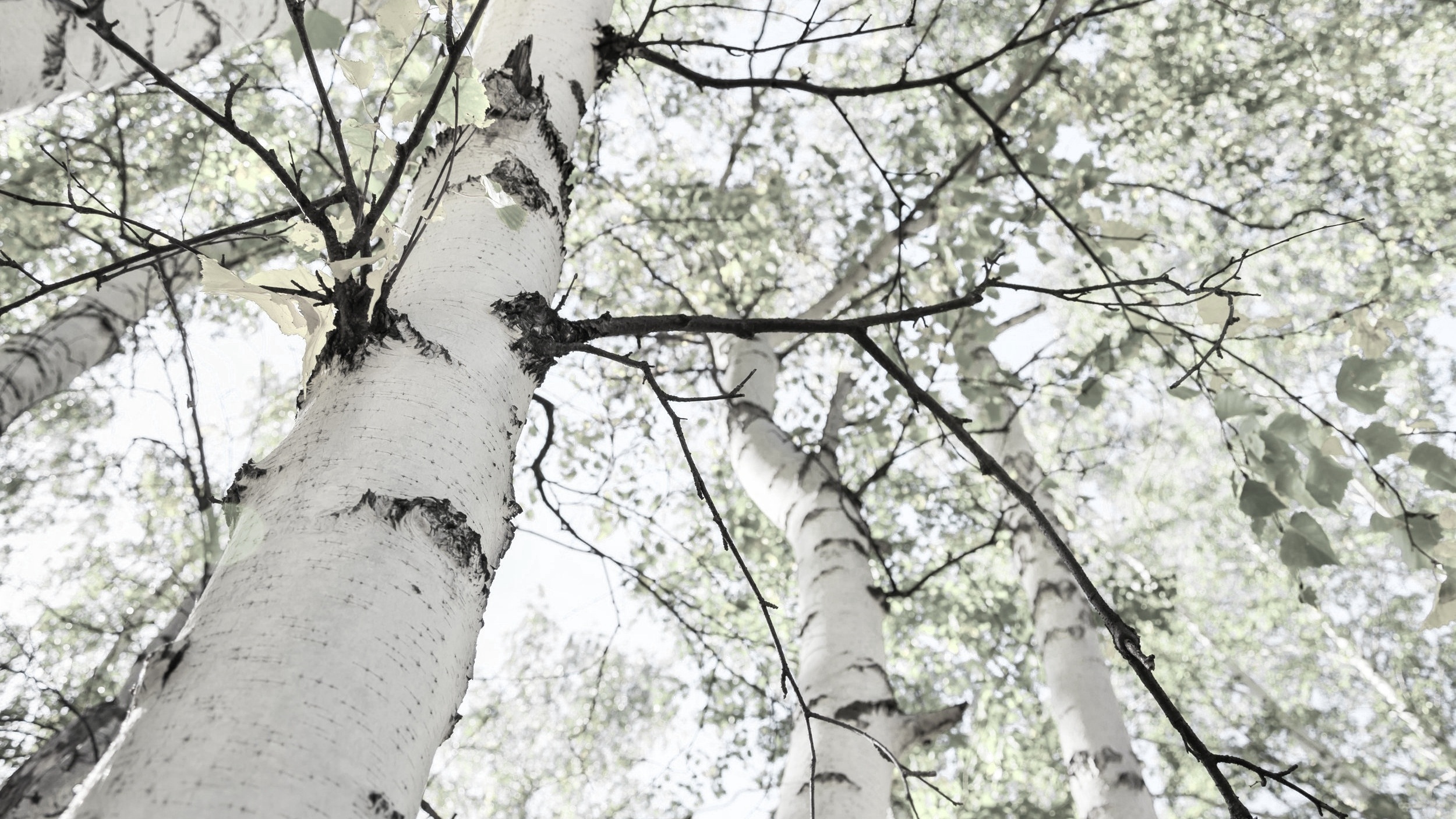 Mike Richton
Mike is committed to providing his clients with personal attention and top notch service. He prides himself on being not only a mortgage consultant, but a problem solver. Mike has over ten years of lending and real estate experience helping many families realize their dreams of owning a home. Whether it's a first time home buyer or someone who has less than perfect credit, Mike has the knowledge and know-how to offer creative financing options. He is dedicated to making your home purchase or refinance a convenient and enjoyable experience.
In addition to Mike's lending and real estate experience, he is an experienced small business owner and founder of the nonprofit organization, StopLeukmia.org. He graduated with a BA in Marketing and Entrepreneurship from Northeastern University. Mike lives in Hingham with his wife and two children. Mike is a winner of the Five Star Professional Award for 2016 & 2017, 2018.
NMLS
#1034040
email
mike@birchtreemortgage.com
Mortgage Calculator
Find out what your mortgage might look like.